From dream to reality!
Residential Real Estate Broker at RE/MAX Vision
---
CONTACT ME
Properties
---

Loading
Bungalow
Val-des-Monts
15 Ch. du Rubis
2
1
Properties recently sold

Loading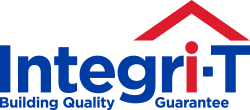 The key to solving latent (hidden) defects.
The Integri-T plan is a guarantee offered to buyers and sellers who want peace of mind in the event of latent defects. This unique coverage exclusive to RE/MAX provides financial protection to buyers and sellers in case of a claim.
Learn more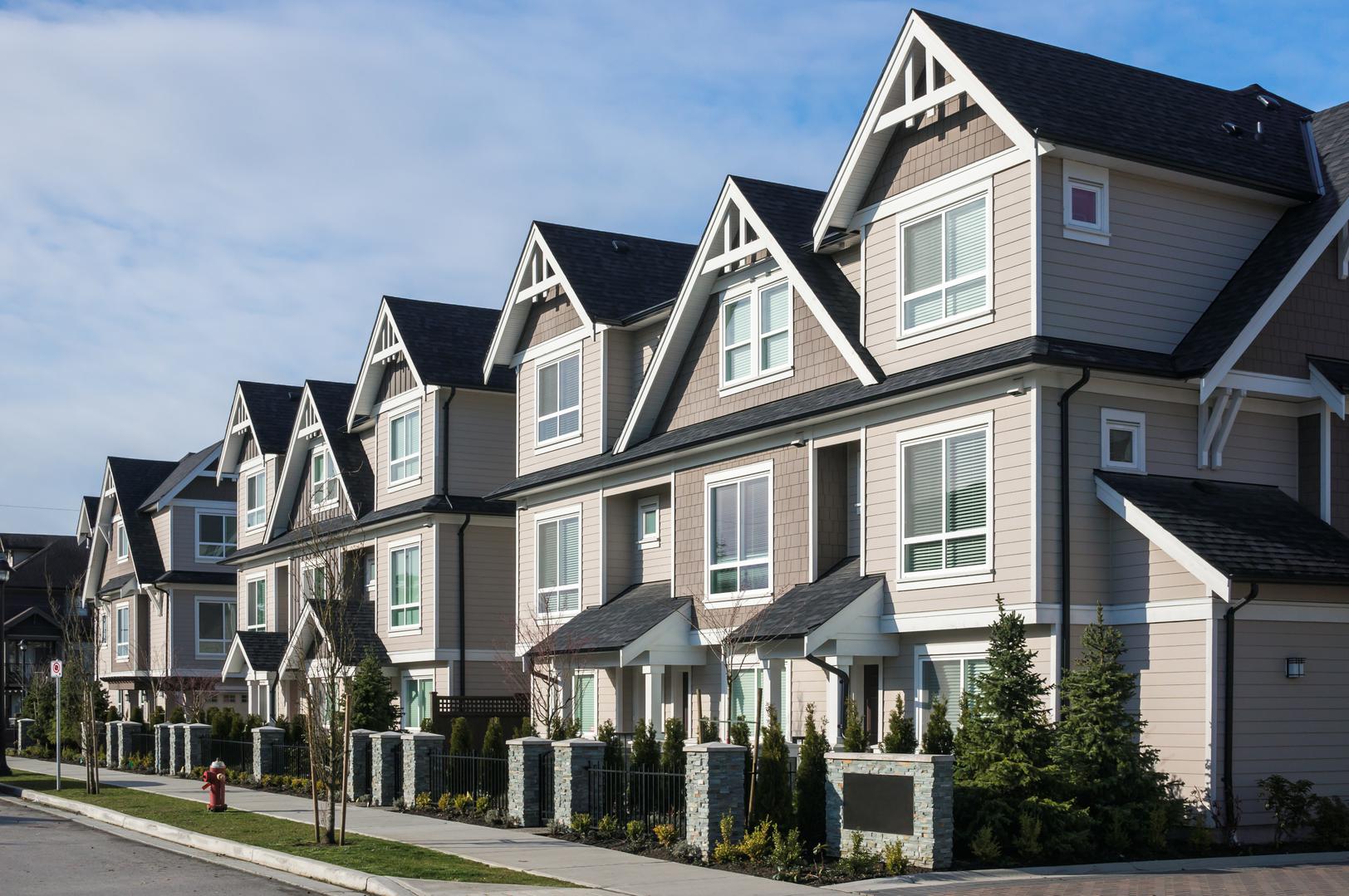 Follow me on Facebook
Like our page and be the first to be informed about our latest news and exclusivities.
Visit my Facebook page